ABOUT US
COMMITTED TOWARDS YOUR COMFORT & SECURITY
With 40 years in construction and 14 years in real estate experience; RCNP Developers, a unit of JAP Developers, have built a platform to build your dreams into reality. Aimed at crafting unforgettable memories while keeping our valued customers'  safety at priority. RCNP believes in setting standards for luxury at the right cost. 
Find yourself surrounded by nature for a healthier living. Our 24/7 customer service helps you with getting the best possible services. Keeping your safety in mind, the entire area is covered with CCTV Cameras and tight security appliances. Gym, Parks.
what we build
Featured Projects
A touch of exquisite designs handled with perfection to produce a balanced & quality product. Determined to deliver the best results and fine expertise. The interior specifications have been designed, keeping in mind the latest trends & technologies.
Inclusion of facilities as needed for you to feel at home. Aiming towards a comfortable setup filled with a perfect balance between common utilities to meet your convenience.
Integrating the right amount of subject matter expertise & fine architectural engineering; professionalism is maintained throughout our projects. We plan to offer services that have been mindfully created with proper project management.
Focussed on creating a customer-centric environment with our 24/7 customer service. Available to support the residents with the necessary information so as to provide a sense of security & trustworthiness.
Green & Clean Environment
A conscious decision of contributing towards a blooming, ecologically sound, non-polluting & sustainable community. A step ahead in building a cleaner & greener earth to have a healthier neighborhood with an enhanced quality of life.
Building a positive & warm habitat around a harmonious community. To develop a sense of companionship within a cooperative environment.
what we do
Building dreams
since 2007
Located in the exquisite location of Sec-45, Karnal and adorned with beautiful greenery. Every corner is crafted with fine architectural engineering to provide intricate details for your dream home. Built with the aim of creating a harmonious community around a positive habitat. An ecologically sound environment to be a step ahead in the sustainable approach. Enjoy premium facilities while you make yourself at home.
testimonials
Our biggest award is develop
thriving communities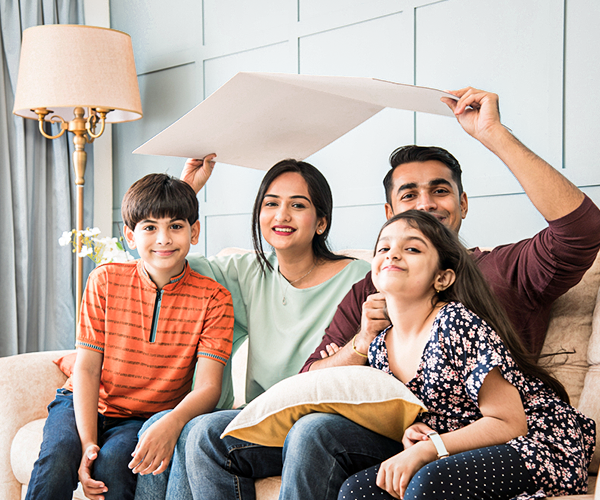 "I'm quite delighted with RCNP Developers! I have had my fair share of experiences with Real Estate companies but the experience I had with RCNP Developers sets them apart. It was an easy and smooth process with them. Everyone we talked to was very helpful and kind."
"I am very glad that I chose RCNP Developers. They were very cooperative and coordinated timings around my hectic schedule. They made sure that I found a home according to my preferences, amongst so many options. Thank you!"
"I'm very very grateful for the services provided by RCNP Developers. We had a very frank, friendly, and yet professional experience with them. Everything was properly coordinated and all of my requests were answered with detailed information. Would suggest RCNP Developers to my friends and family for sure!"
QUICK ENQUIRY
Want more
information?